Baazov Moves To Privatize Amaya
Posted On December 17, 2016
There had been rumors that William Hill Plc might have been in talks about a possible merger with Amaya Inc.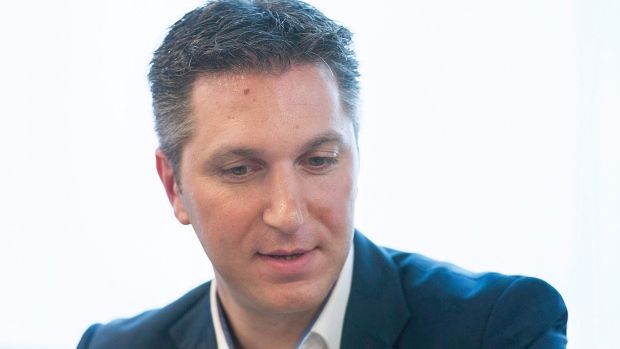 The latter is often in the news and that is no surprise as it is the owner of the largest online poker company, PokerStars. The merger with William Hill would certainly have helped the UK based sports wagering company to spread its expertise in other areas. However, the merger was stalled when there were certain inaccuracies that were found in the financial reports as a result of which the merger possibility was put on hold.
On the other hand, the founder of Amaya Inc, David Baazov has been placing bids to own the company. A group has been formed which has placed a proposal before the board of directors of the company. The group would like to take over the company and make it a private venture.

The deal is valued at 6.7 billion dollars along with debt as per Bloomberg Markets. The deal details are to be found in the Financial Times as well. The group with Baazov spearheading it is preparing to submit a deposit of two hundred million if an agreement is reached. There is a payment commitment of 400 million to Oldford Group Limited of Amaya Inc that needs to be cleared off. The group of investors feels that the company going private will help to improve its operations. Currently the main brand that the company owns, PokerStars has been doing well and expanding its operations. The current position of the company as a reporting company makes it incur much cost. Also, it being a public company does not provide it with additional benefits. For these reasons Baazov has been moving ahead with his privatization efforts in spite of the initial problems that he faced with his investor company and other issues.